)
BSA Pharmaceuticals
one-stop-solution for fast track access
to GCC pharma markets
A regional Business coverage of the pharmaceuticals GCC markets
for our suppliers and principals
OUR MISSION:
BSA Pharmaceuticals will address special and unmet medical
needs from patients and medical doctors,
with innovative products in GCC markets
OUR VISION:
BSA Pharmaceuticals current focus is to attract in-licensing and
exclusive opportunities for partnerships
for the GCC region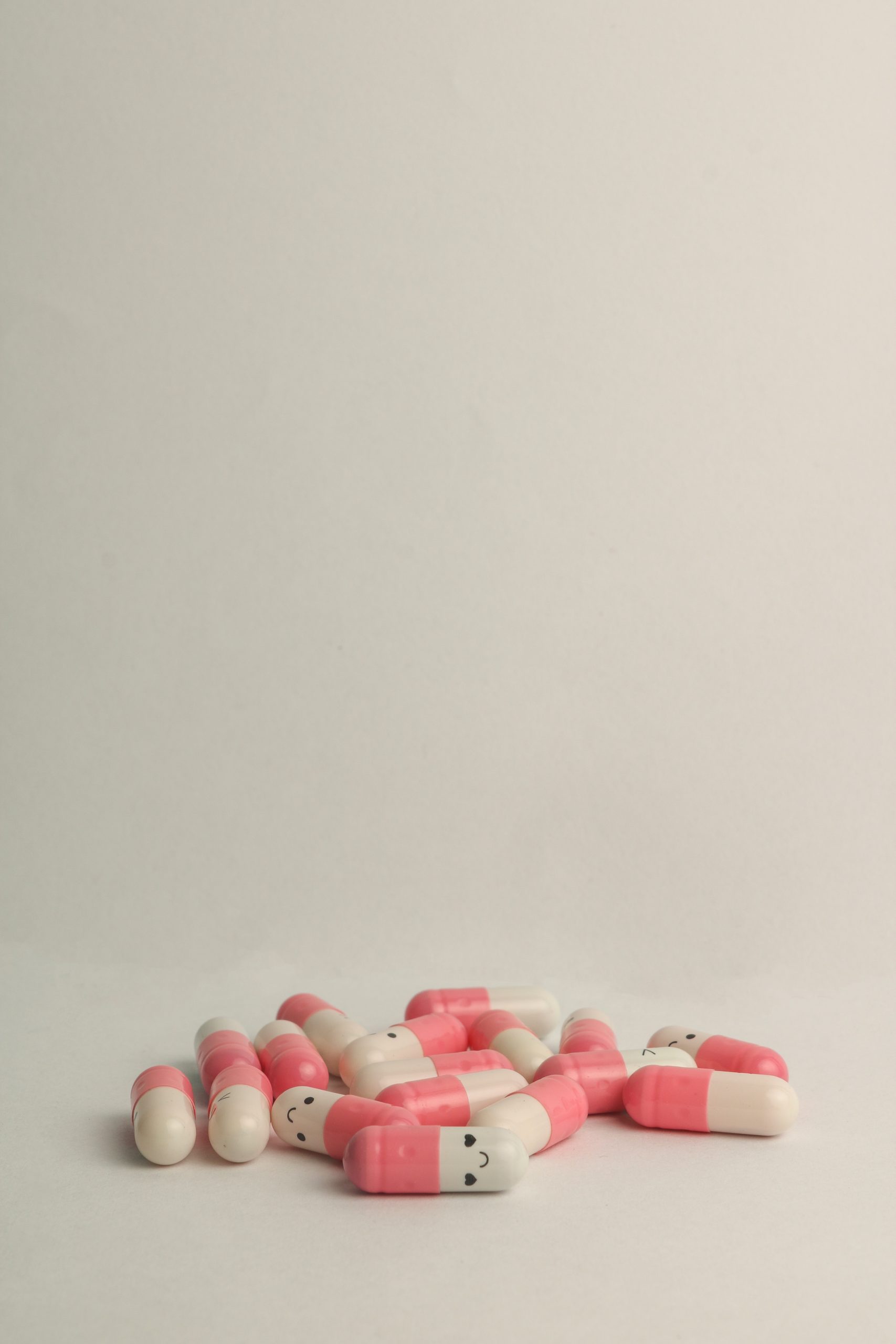 See the Difference
BSA Pharmaceuticals KNOW-HOW AND EXPERTISE
BSA Pharmaceuticals will concentrate firstly on some selected therapeutic areas, such as (Vitamins–Gynecology/Infertility–Eye care/Ophthalmology–Proctology-Oncology/Haematology,      etc … )
The company strategy is to focus on innovative specialty products on selected therapeutic areas, as well as to develop a strong presence in the institutional & governmental market.
BSA Pharmaceuticals will provide their partners with high quality support and assume for them any financial and/or compliance exposure in the region.
Our existing cooperation with some significant suppliers from Europe demonstrates our high expertise to successfully market specialty products in the KSA/ GCC region.
BSA Pharmaceuticals could offer our suppliers an extensive network of local distributors among the best companies in targeted segments
and a practical experience in identifying and negotiating with local distributors to optimize the time to market.
In addition to valuable vitamins formulas and medical devices products, BSA Pharmaceuticals will be engaged also in the sourcing and supply of pharmaceutical products, especially oral & injectable medications for hospital and/or niche hospital pharmaceutical drugs that would be in shortage in the  KSA/ GCC markets.
Thanks to its expertise in sourcing of pharmaceutical drugs and its network of pharmaceutical manufacturers, BSA Pharmaceuticals has direct access to several sources of those pharmaceutical products for hospital, that could be of interest for supplying to governmental and private hospitals in Saudi Arabia, particularly the products that could be from time to time in shortage in the hospital channel.
WHAT WE OFFER AT BSA Pharmaceuticals
Our goal is to offer a regional business coverage to our suppliers& principals, for the whole region of KSA and GCC area :
Saudi Arabia (KSA)*
through the selection of appropriate local importers & and also marketing structures
GCC *: UAE, Qatar, Kuwait, Oman, Bahrain
through alliances with local distributors,  for the rest of the GCC region:
Medium term, for the whole MEA region
BSA Pharmaceuticals can handle and manage all activities on behalf of our potential partners suppliers & manufacturers :from registration, promotion to commercialization
*KSA: Kingdom of Saudi Arabia
*GCC: Gulf Cooperation Council
*MEA: Middle East Africa
Our CURRENT presence
Territories :
KINGDOM OF SAUDI ARABIA
UNITED ARAB EMIRATES
QATAR
KUWAIT
OMAN
BAHRAIN
OUR CURRENT BSA Pharmaceuticals PRODUCT PORTFOLIO
Our BSA Pharmaceuticals products portfolio cover several therapeutic areas:
Eye care/Ophthalmology, Gynecology/Infertility, Proctology, Vitamins and Others
Our BSA Pharmaceuticals products are manufactured in different countries: Italy, Spain, Switzerland,and Poland
OUR CURRENT PARTNERSHIPS